Meet Steve Foxworth, a farrier from Colorado who spends his days caring for horses and the people who own them.  No two days are the same, and his work often continues into the late hours of the night.  Watch his story and learn why he needs a trailer hitch that is as resilient and reliable as he is.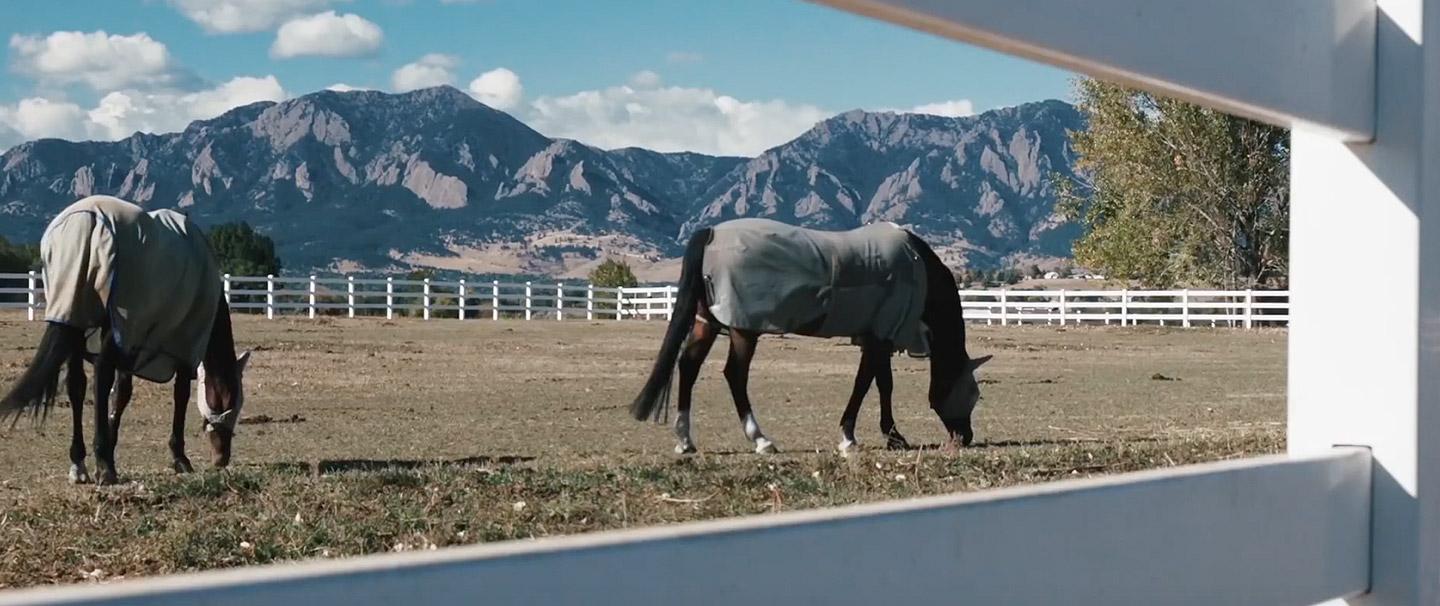 Steve didn't set out to become a farrier.  It was a chance encounter with a skittish mare that changed his life and introduced him to the world of farriers.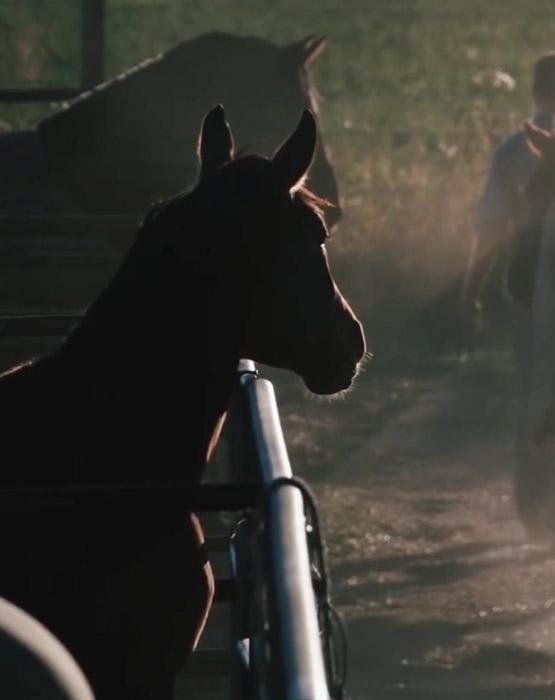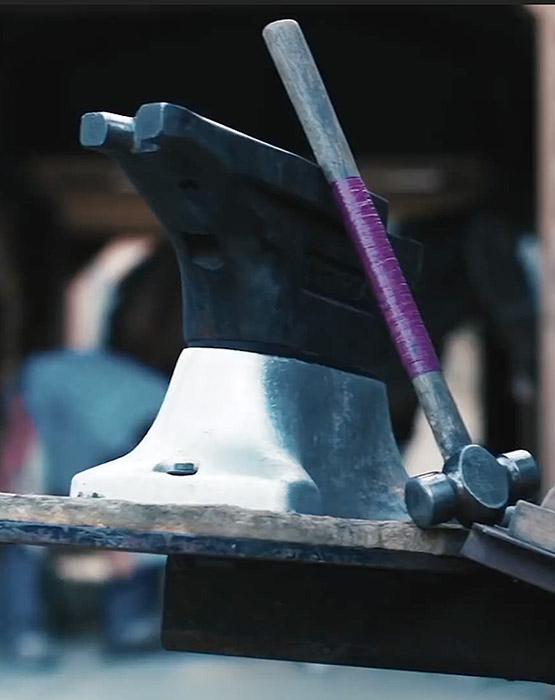 As Steve has learned, the life of a farrier is never dull.  "There's nothing like it; I get up, I hook up my trailer, and that's really the only constant," he said.  The average farrier works with 48 horses per week, often traveling to the homes and barns of his clients or wherever else he is needed.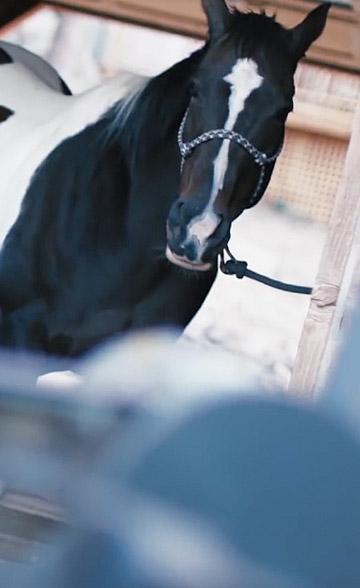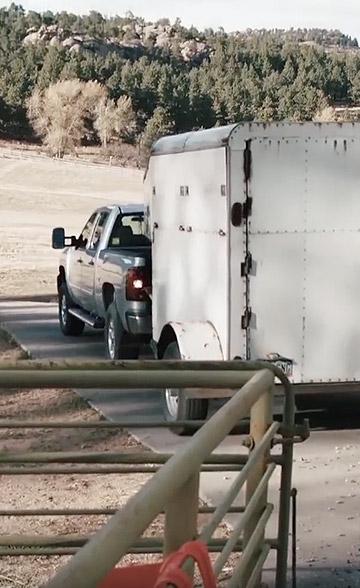 "If you listen, horses tell you things."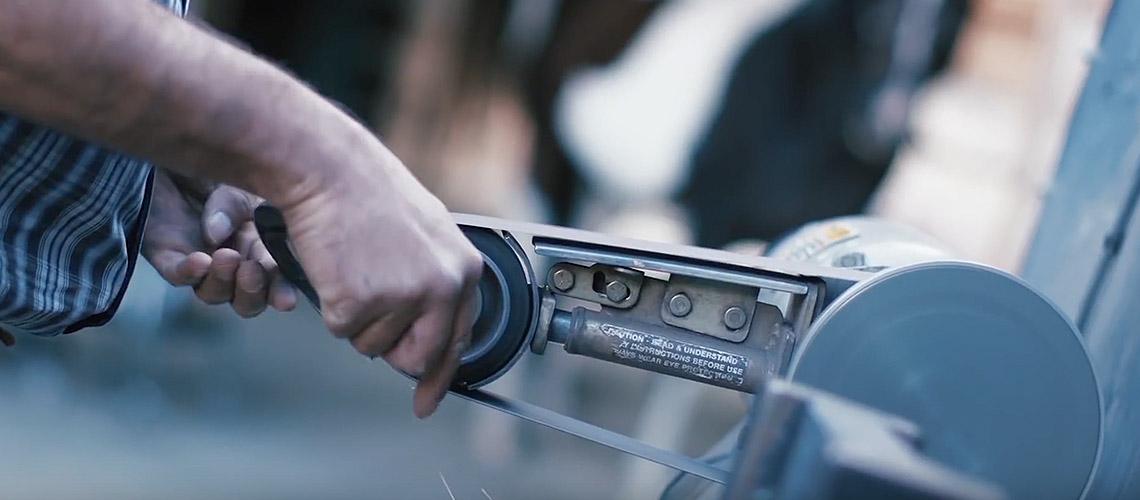 At the end of the day, a farrier's tale is about more than just hammers, hooves, and steel.  It's about helping horses, helping people, and learning to listen.

And Steve wouldn't want it any other way.