After a near-fatal accident left her incapacitated for several months, many people thought Kim would never be able to get back on a horse again.  For Kim Schulze, the word try doesn't mean "maybe tomorrow."  It's not a noncommittal excuse or a half-hearted attempt. 

Try means you give it everything you've got, plus some.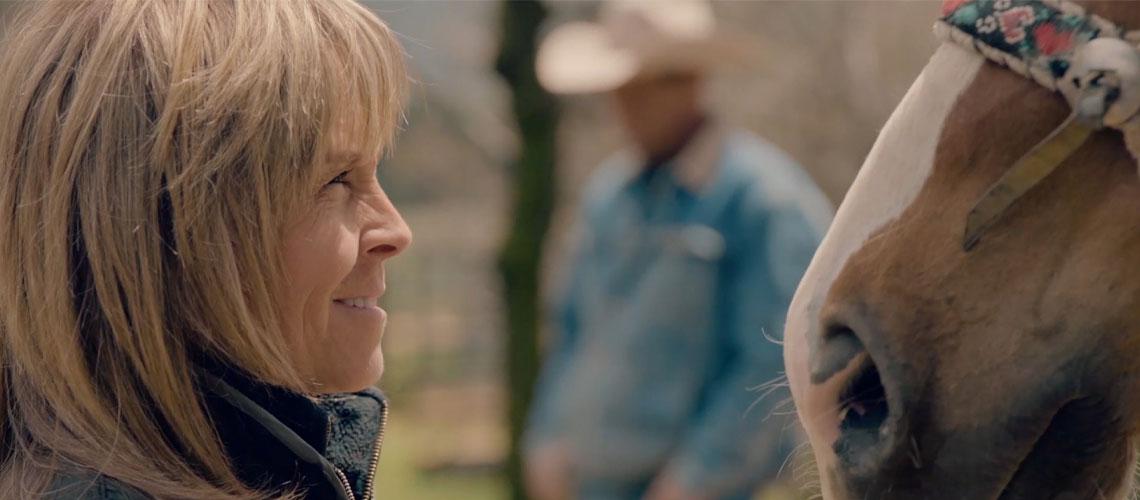 "There are bumps and there are bruises, but you've got to dig down deep and you've got to be tough," Kim explained.
Kim has dedicated her life to riding the cloverleaf circuit of rodeo barrel racing.  It's an addicting blend of speed, adrenaline, and skill, plus lots of hard work and determination.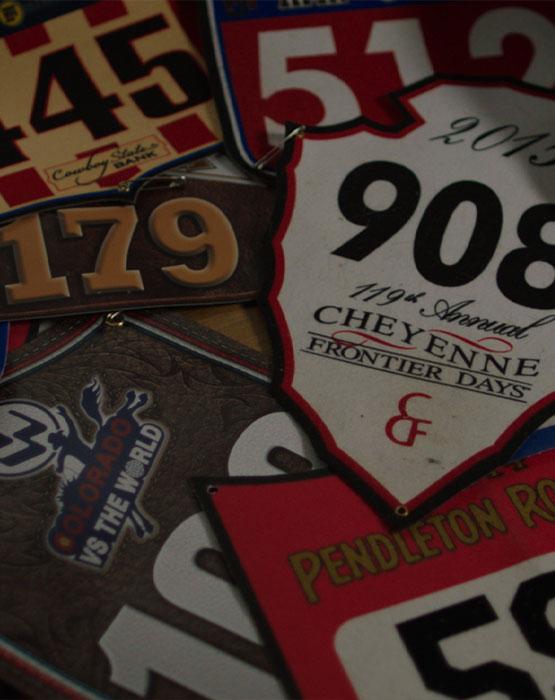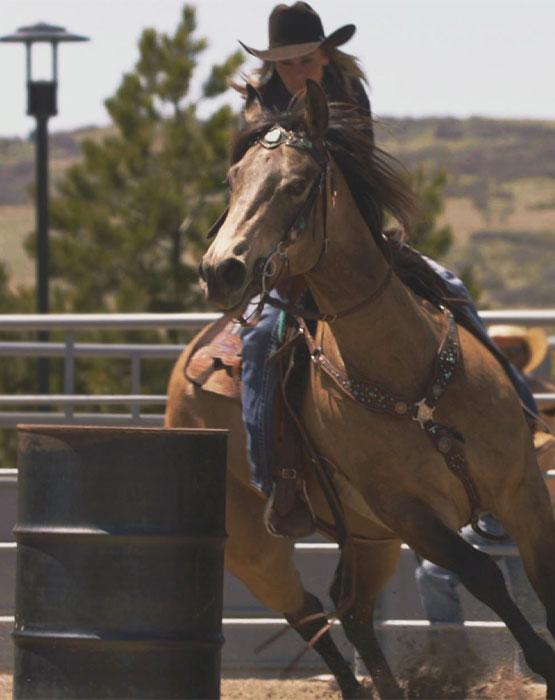 Kim and her husband travel tens of thousands of miles each year competing and vying for spots in the National Finals Rodeo, the pinnacle of their sport.   However, life is unpredictable and can knock you down no matter how hard you work.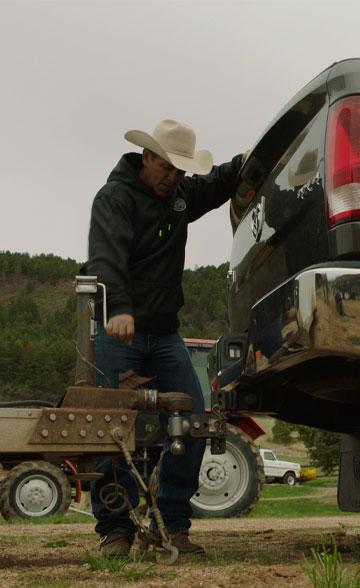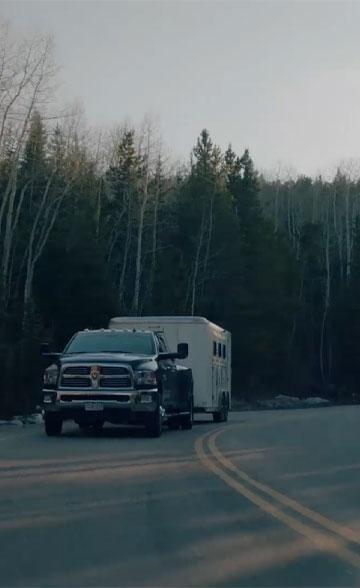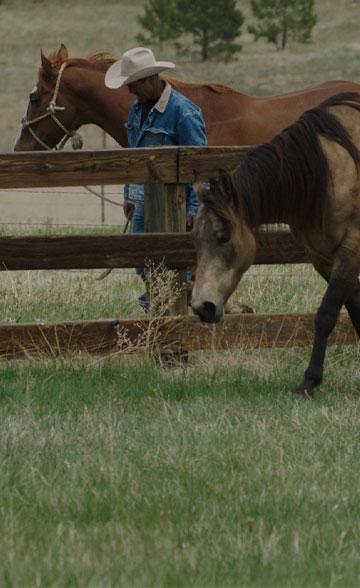 Kim learned this the hard way when a serious accident put her life and dreams in jeopardy.  But she wasn't going down without a fight.  

"I was always taught to get back on when you get bucked off."
Kim's story is one of passion, courage, and perseverance.  It's a story about working hard, keeping your eye on the prize, and having the courage to try.