Family First | Four Generations of Todd Men
 

Deep in the southeast corner of Arizona, The Todd Family lives by three sacred pillars: family, faith, and cowboying. The Warbonnet Ranch outside Wilcox, AZ is home to four generations of cowboys, with a family tree containing multiple National Finals Rodeo appearances.
After spending the first 45 years of his life between his childhood home in Sheridan, WY and ranch in Livingston, MT Larry Todd was done with the biting cold winters. He wanted to continue his ranching way of life without having to worry about negative temperatures and his water tanks icing six months out of the year.

Naturally, he looked to the American Southwest to purchase ranch land. His search spanned two states, New Mexico and southern Arizona; two places he was sure he'd never have to see ice again.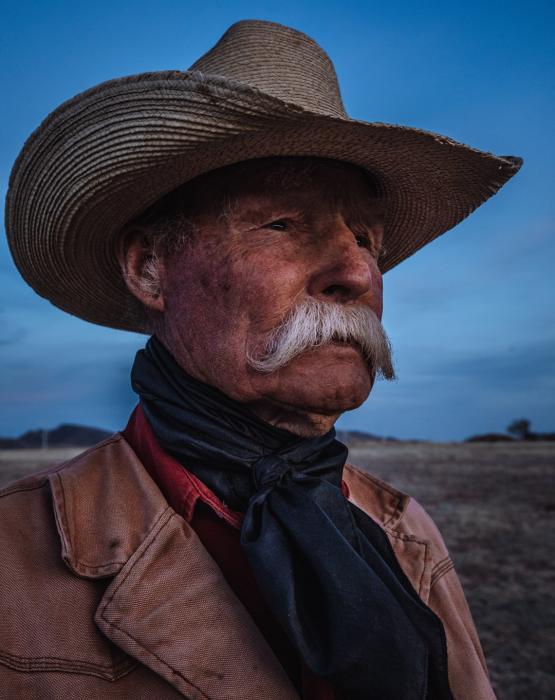 Coming across a parcel of land at the base of the Winchester Mountains outside of Wilcox, Arizona, he knew he had found his future home. In the fall of 1980, Larry, his wife Joanne, and their four children sold their Montana cattle and founded the Warbonnet Ranch.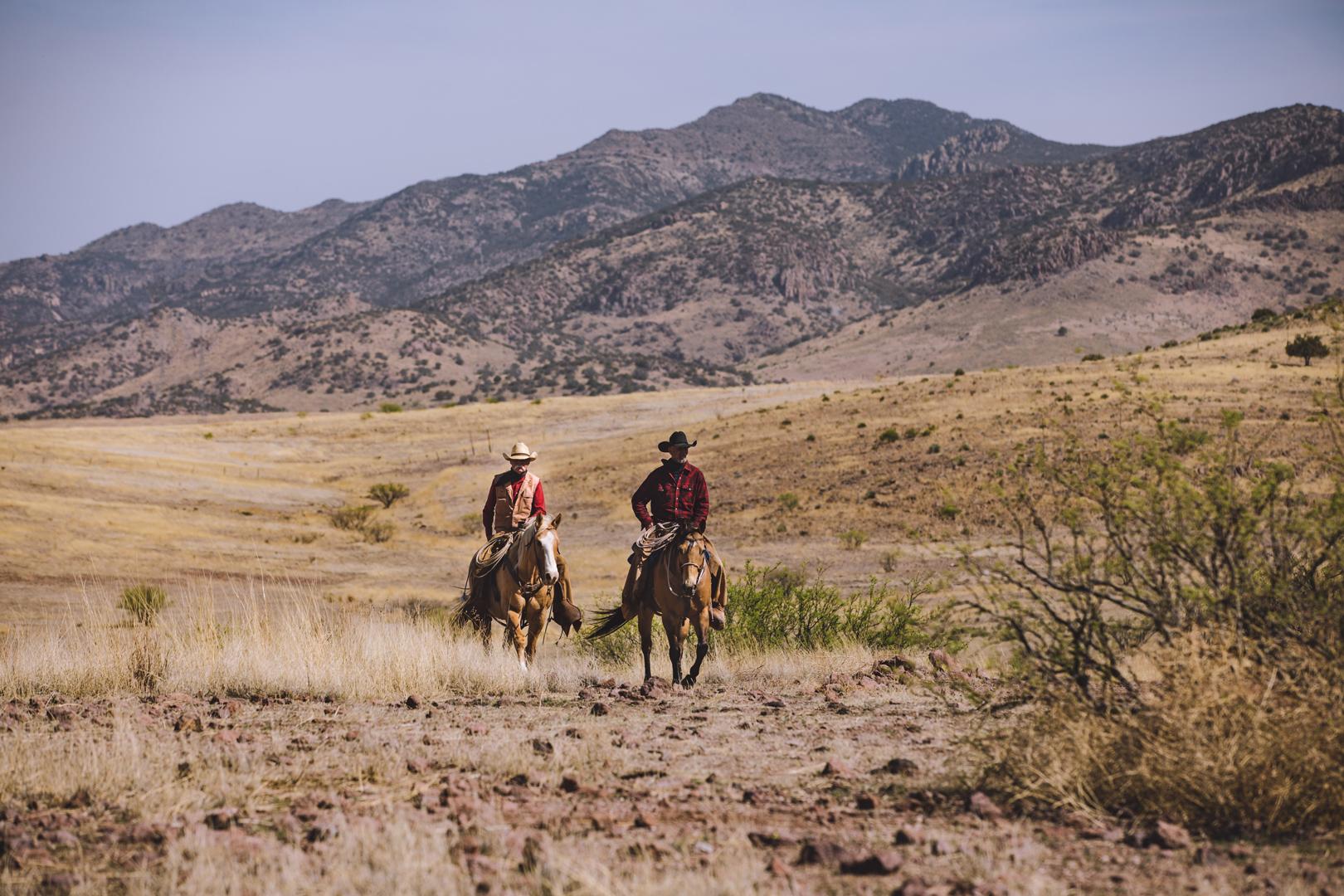 What the desert lacks in water it makes up for with the opportunity to be on horseback every single day.
Among Larry and Joanne's four children who made the move was their son, Rooster. 23 when the family headed south, Rooster has been intricately involved in the family's operation since relocating.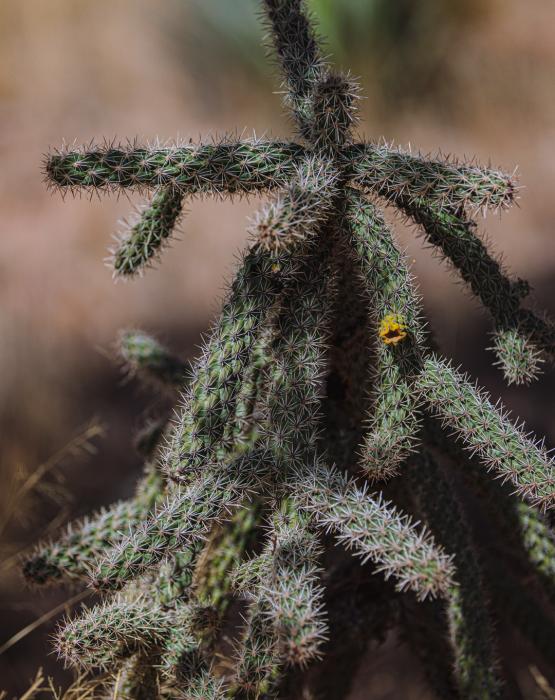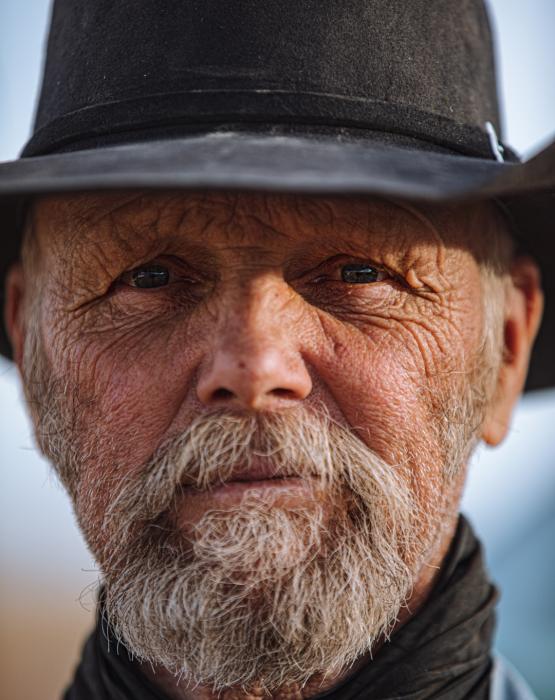 He and his father Larry transport horses via trailer daily so they can ride and move cattle across their owned and leased property. The pair has been working together 6 days a week (with Sunday being the Lord's Day) for over 40 years, seldomly taking vacation days. Rooster often finds himself in awe of his father's work ethic.
"I don't know if there are many other 86-year old's who work and ride six days a week," Rooster said with a grin from his saddle while checking cows with his old man.   "He doesn't slow us down and he doesn't make any excuses. He just gets the job done every day."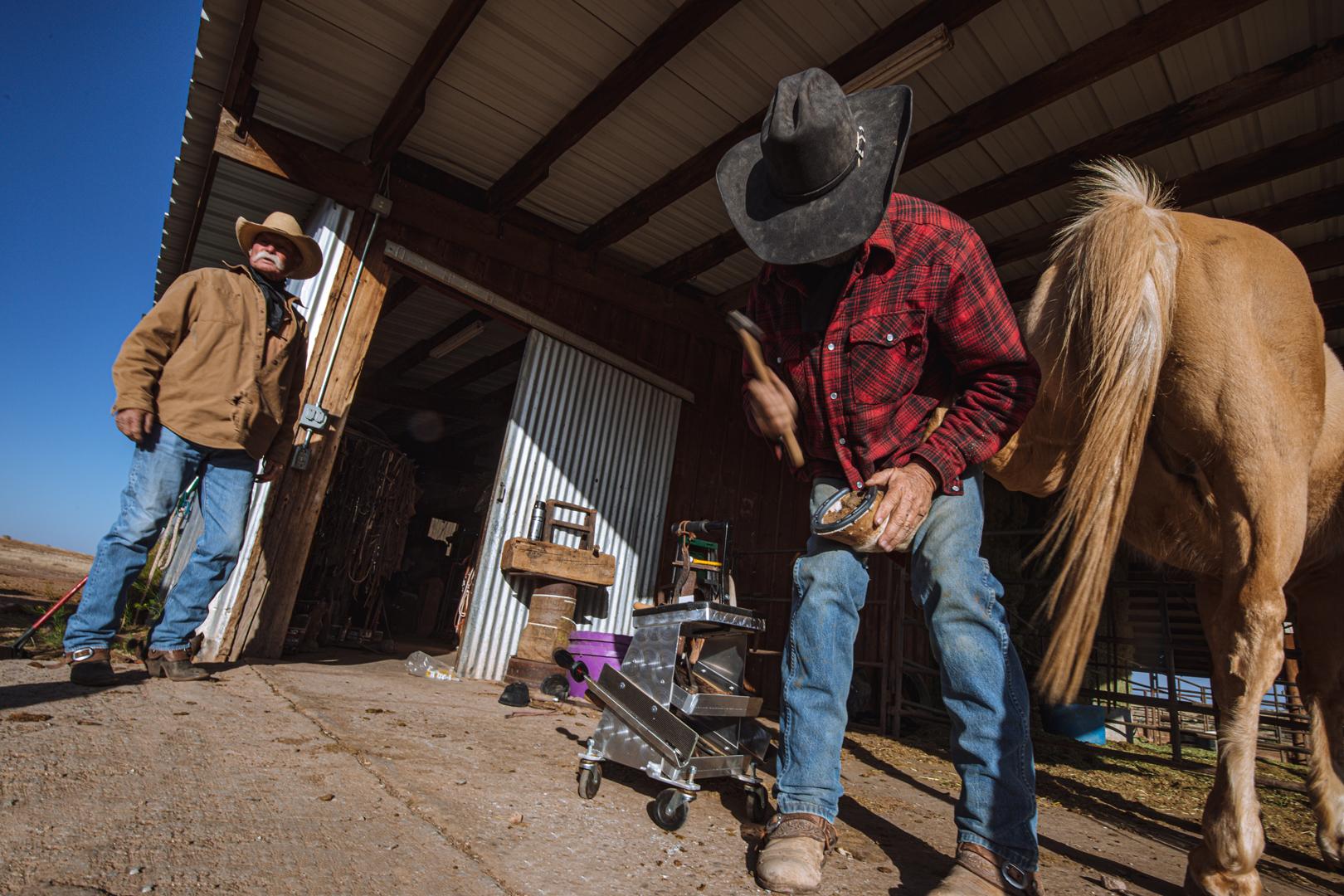 Larry instilled a humility and work ethic in his son Rooster by letting his actions do the teaching. It's this same method that Rooster utilized with his son and Larry's grandson, Colter Todd.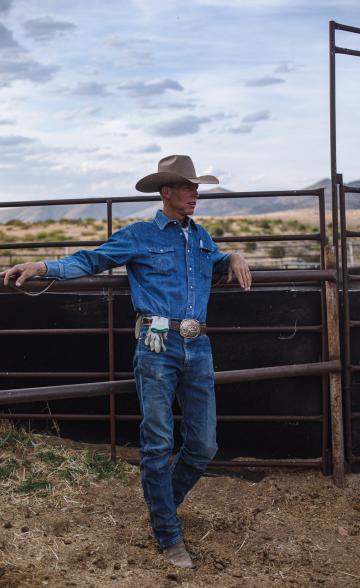 Colter was born on the Warbonnet Ranch practically with spurs on his heels and a rope in his hand. From early on, Colter loved to ride horses and team rope, and it wasn't long before he was one of the best ropers in the entire world. In his rookie year of 2004, Colter won three PRCA rodeos. In 2006, he won the "Daddy of 'em All" Cheyenne Frontier Days Rodeo. From 2006 – 2008, he qualified for the Wrangler National Finals Rodeo, reserved for the world's top 15 money-winners of the season in each rodeo event. He was regarded by his peers as a true cowboy and was only ascending in the sport he loved.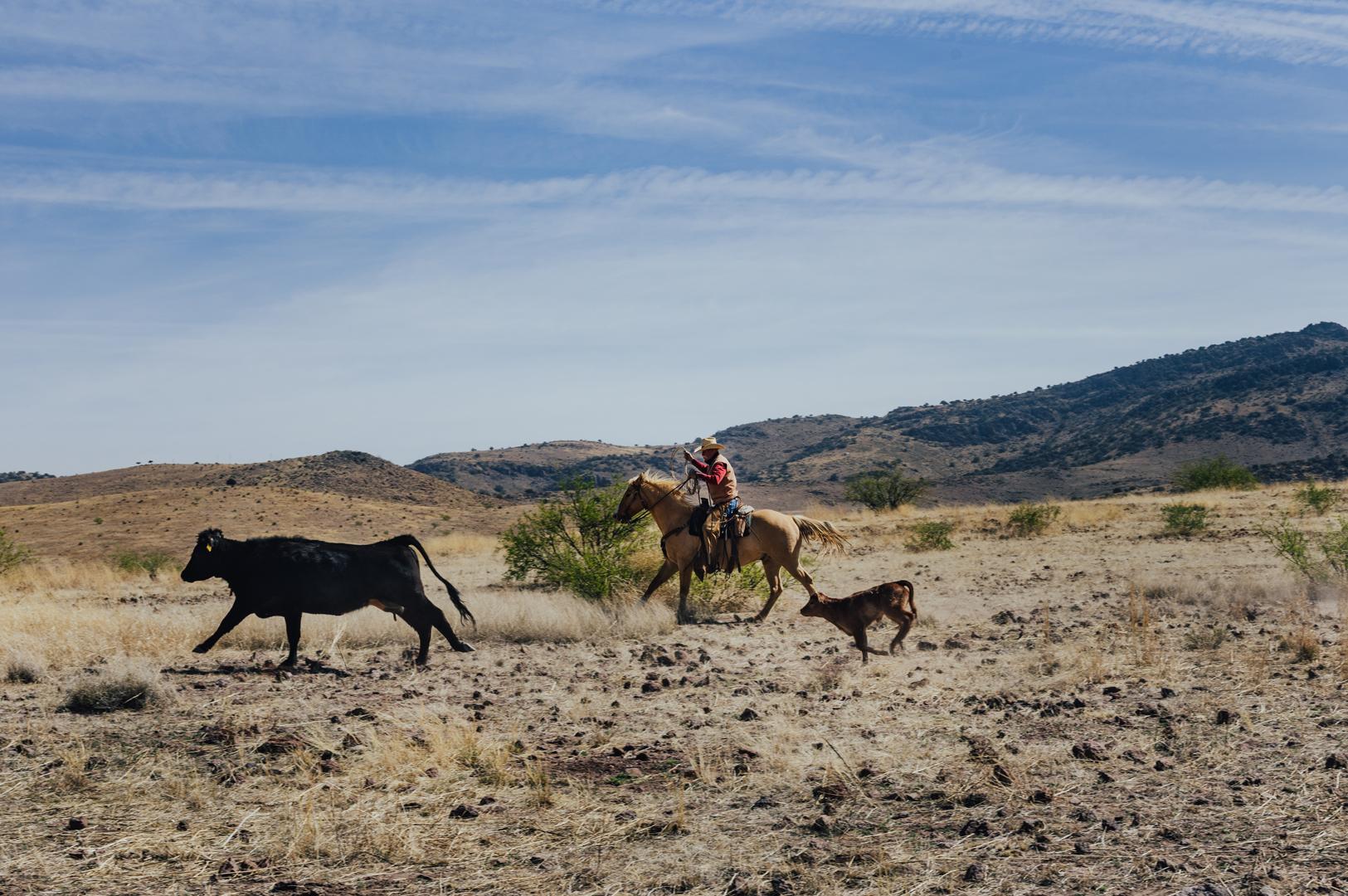 However, Colter missed the ranching way of life, and was away from his wife and daughter for long periods of time while traveling from rodeo to rodeo. With a second child on the way (his first son), he realized his heart was no longer in the rodeo life and the travel that came with it. In the middle of that 2008 season, where he would go on to finish ninth in the world earnings, he informed his renowned roping partner Cesar de la Cruz, that it would be his last season competing.

"When I quit rodeoing, I really didn't want to be out there anymore. I wanted to be at home on the family ranch, being a father figure that gave my children an opportunity to be whatever they wanted to be when they grew up, the same way my father did for me. Looking back, it's a decision I would make again every time," Colter said.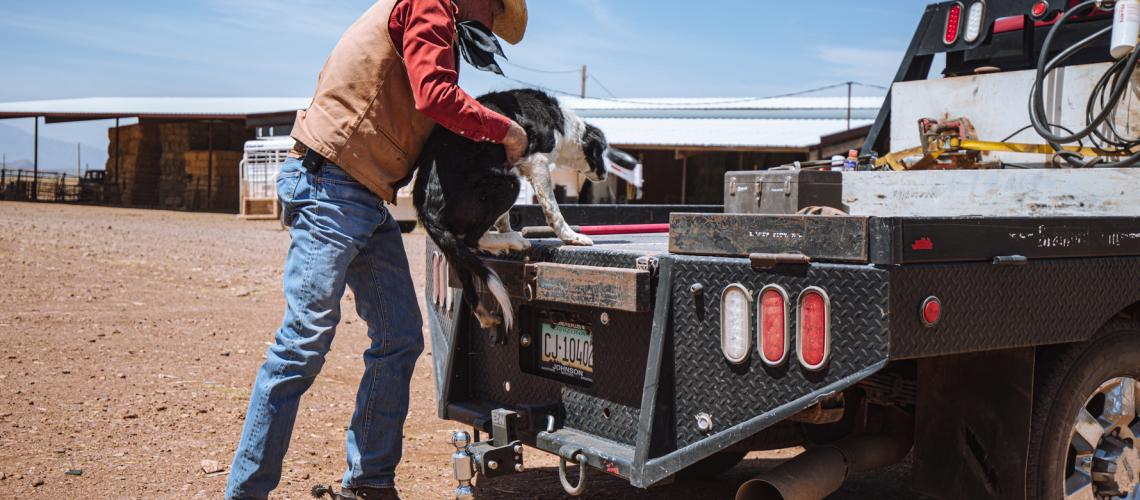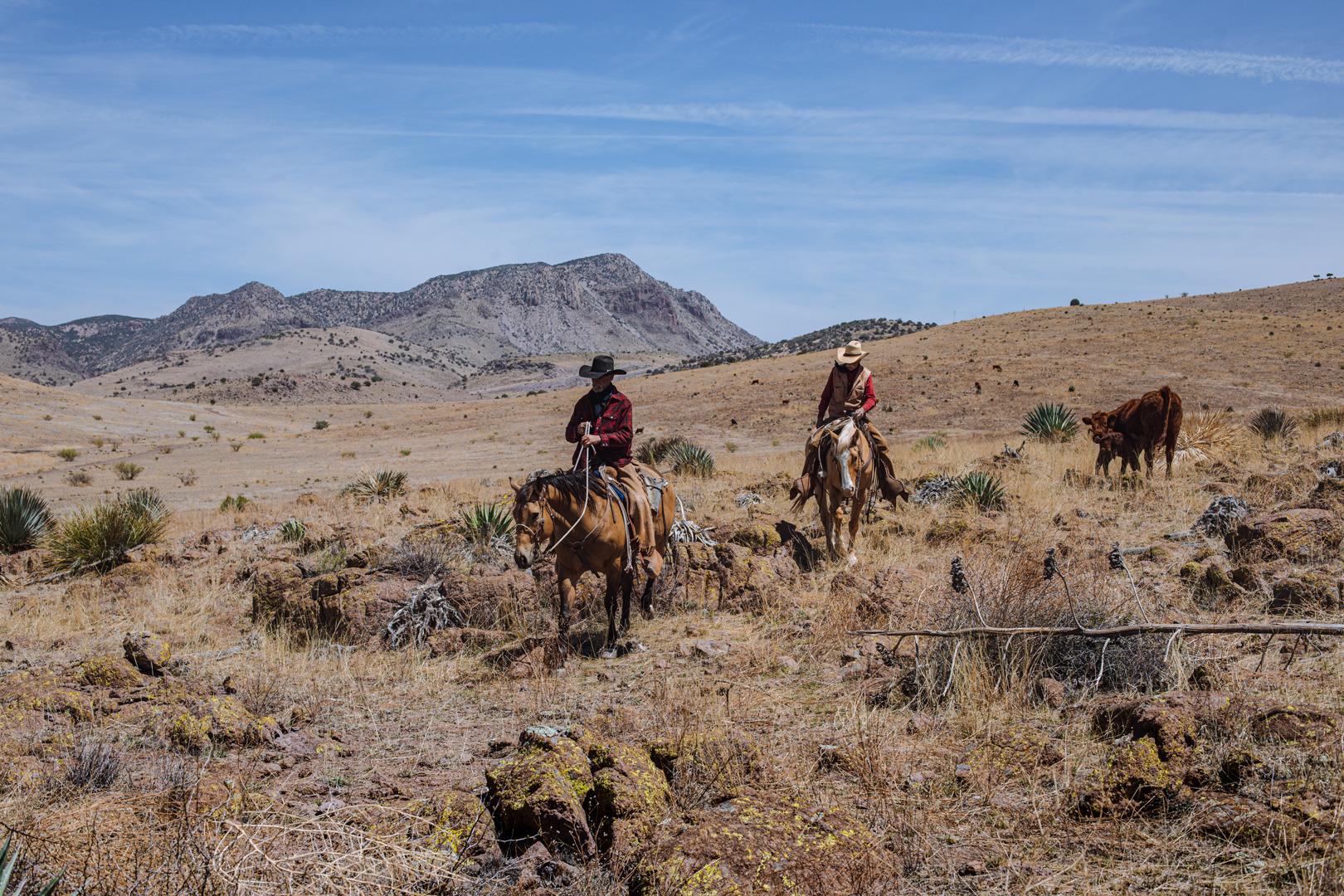 Colter is now in the position his father and grandfather were in: spending long days in the saddle at the Warbonnet Ranch tending to cattle, while also providing a strong male presence in his children's lives to pass down the life teachings given to him from their great grandfather and grandfather. His daughter Madilyn is on the higschool rodeo circuit, and his two sons Colter Lee and Traven, are eager to follow in their father's path of rodeoing under the bright lights of Las Vegas at the WNFR and working the family ranch.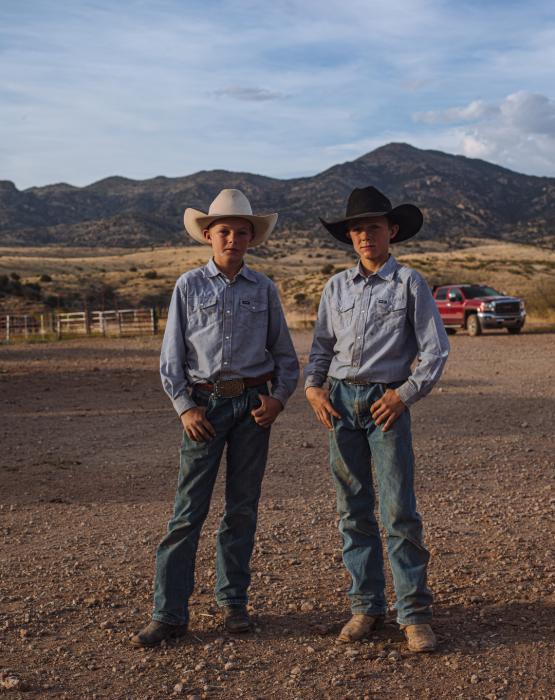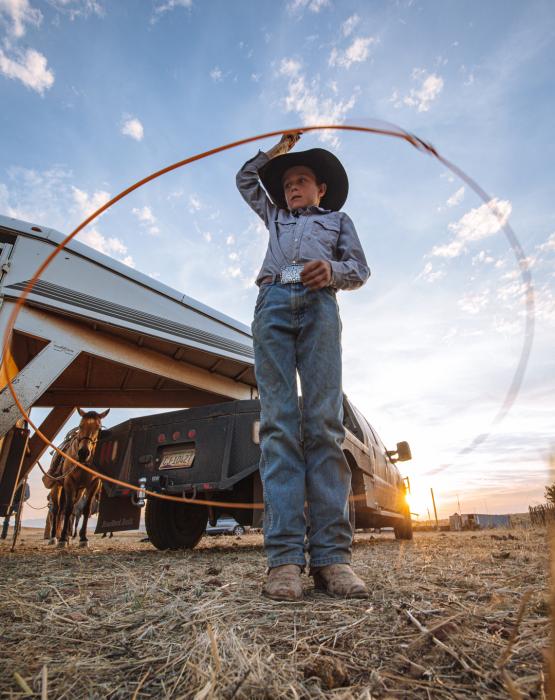 From the 86-year old family patriarch to this new generation of calf ropers, the Todd men will continue to lean on their values when teaching the next generation: humility, hard work, and patience.