Adrenaline junkie and professional snowmobile athlete, Levi LaVallee is no stranger to risk. From snocross, to freestyle, to distance jumping, he has spent his career pushing the limit of snowmobiling—right to the very edge. Earning Levi a spot at the top of the competitive snowmobiling world.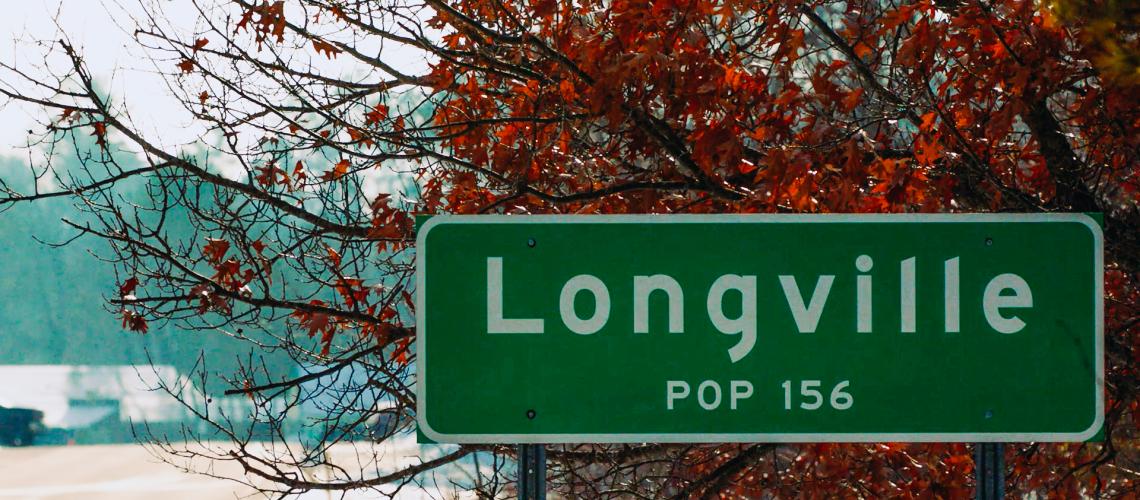 Growing up in the small town of Longville Minnesota, and the son of a garbage man, Levi LaVallee may have had humble beginnings. Yet, his ambitions were anything but. 

Feet barely able to reach the running boards, Levi sat aboard his first snowmobile at the young age of 8. And, a bit of a wild child with something of a competitive streak, it wasn't long before he was hooked. Levi was a natural. Soon outriding most of his friends and family, by 4th grade he'd decided that, someday, he would go pro.

As a kid, Levi spent most of his time riding around with friends and family, taking to the snowy trails around his hometown like a fish to water. And, before long, he started competing. From his initial start participating in radar runs (straight-line races where riders' speed is captured by radar), he moved on to cross-country racing, and then, eventually, he discovered his passion for snocross. 

Levi pushed himself and his skills more each year, committing to going all in on his dream—and he wouldn't stop until he got there. A relentlessness attitude and a strong work ethic eventually helped Levi to achieve his vision, going pro after his high school graduation when Polaris signed him to their factory snocross team. 

However, his leap into the world of pro-snowmobiling didn't land him directly into the spotlight. With a strong conviction to prove himself and not let his teammates down, Levi continued to work hard to keep up. In his early years, Levi's reward was the rush and satisfaction of accomplishing each new goal. And, with his confidence and skills growing, Levi steadily progressed further and further along in his racing career.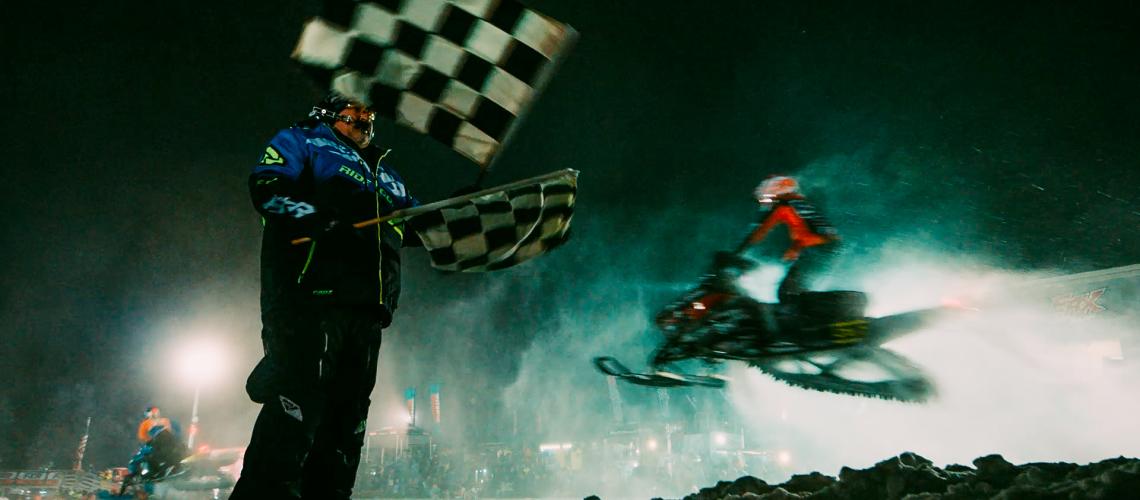 In time, Levi had the opportunity to take his career to new heights – and new extremes – in snowmobile freestyling. A sport where riders accelerate up to 50 mph and then launch themselves off a ramp, performing adrenaline-fueled acrobatics on a 500lb snowmobile. Freestyle came naturally to Levi and, with just a month of practice, Levi was able to win his very first freestyle competition and was awarded an invite to compete in Freestyle, Speed & Style, and Snocross in the 2008 Winter X Games.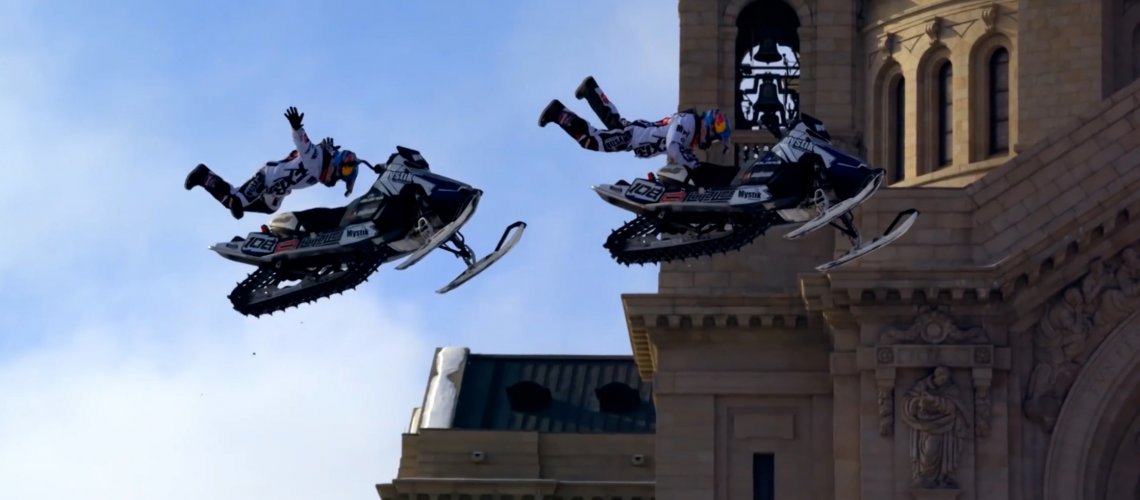 Levi fast became renowned for his daredevil stunts and has since earned a total of 13 X Games medals (7 of them gold), a snocross Championship Title, and made history as the first athlete to attempt a double backflip on a snowmobile.
In 2011, Levi set the world record for longest snowmobile jump at 312 feet – a record that he topped just the next year. Launching his snowmobile a hair-raising 412 feet across the San Diego Bay as part of the Red Bull: New Year, No Limits event. A record that he still holds to this day.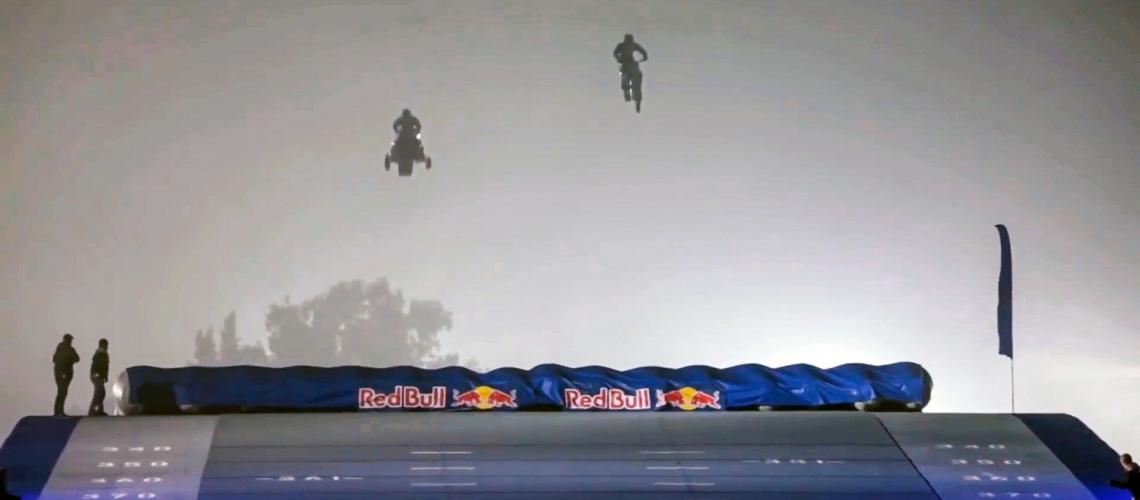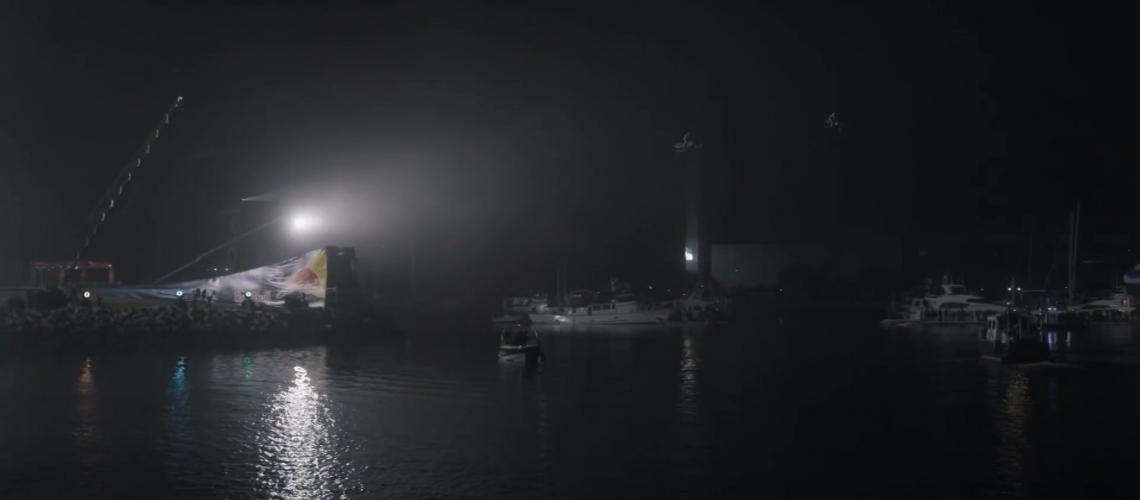 Today, Levi's dream appears to have come full circle. From his childhood ambition of being a Professional Snowmobiler, to becoming a Snocross Champion and, now, to being co-owner of his own team.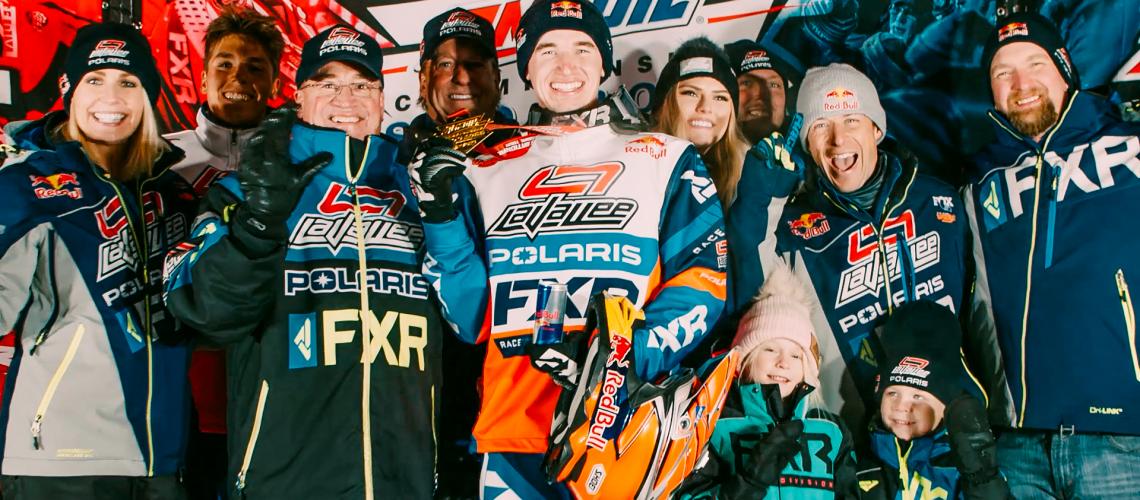 Levi has since retired from snocross but has continued competing at the X Games. He now spends much of his time working with Team LaVallee and hanging out with his family – introducing his kids, Liv and Lavin, to the world of snowmobiling. Hitting the same trails of his small hometown as he once did with his own parents.