A born and raised Texan, Austin Peterson moved to Colombia to grow his start-up coffee company. While deep in the thick-jungled mountains searching for the perfect coffee bean, he became enamored by a new import—vintage Land Cruisers.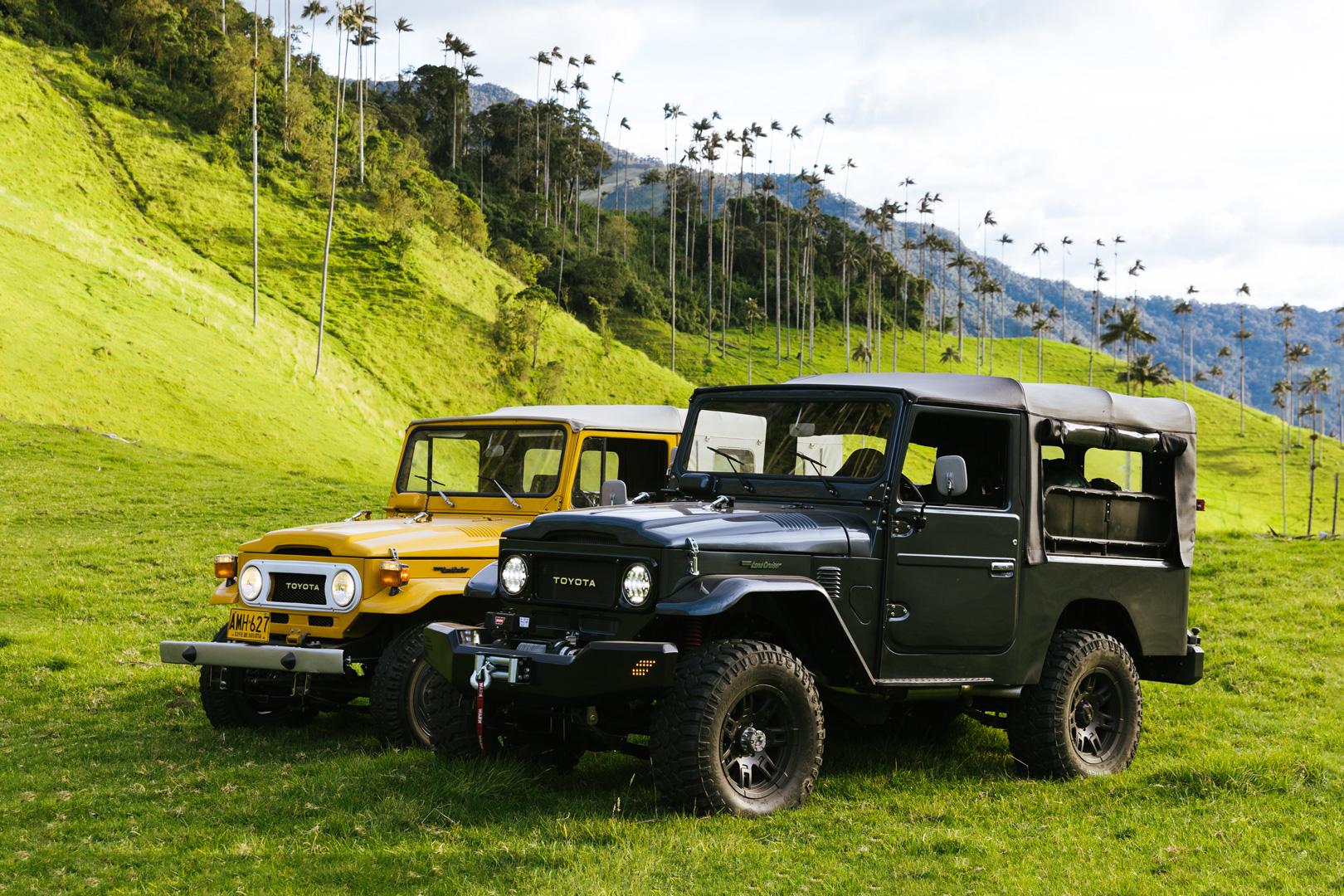 From their reputation as the only vehicle suited for the impossible muddy mountain roads of South America to their classic, rugged aesthetic, Austin was hooked. He assembled a small team of mechanics in Colombia and began restoring vintage Land Cruisers.
Named after his childhood canine companion, Black Dog Traders was born.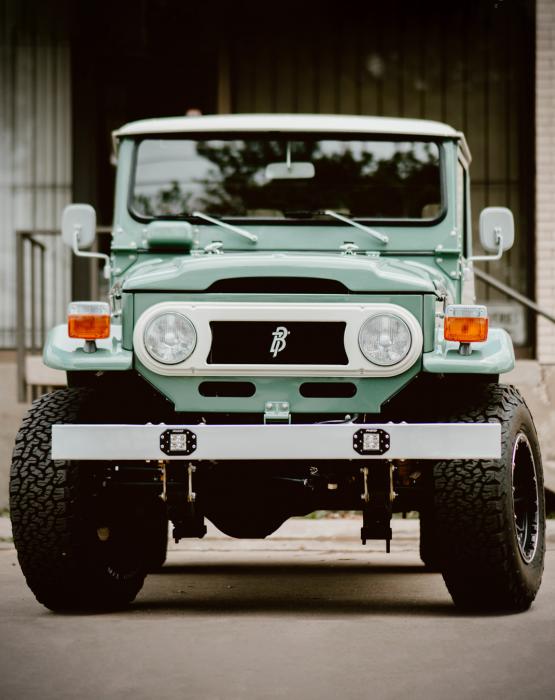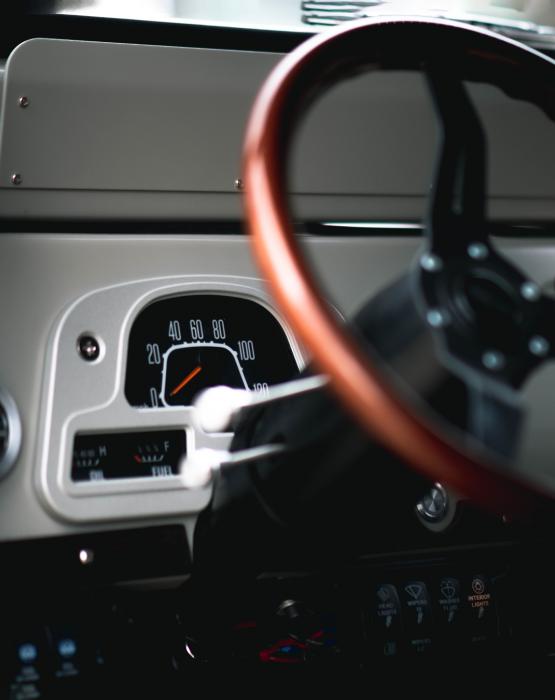 From cutting the industry standard 24-36 month restoration process in half to each employee mastering a very specific role within the restoration process to maximize efficiency, Black Dog Traders immediately began to redefine the truck restoration industry. It didn't take long for word to get out regarding the quality of his shop's work, and his client base began to extend stateside.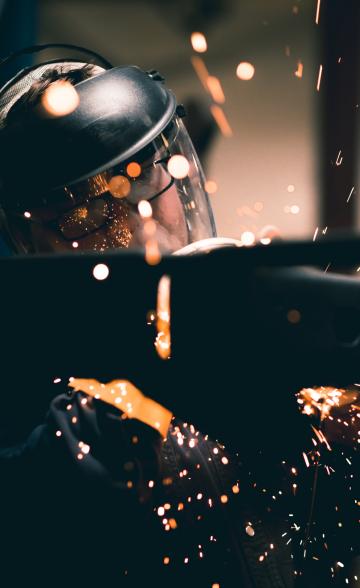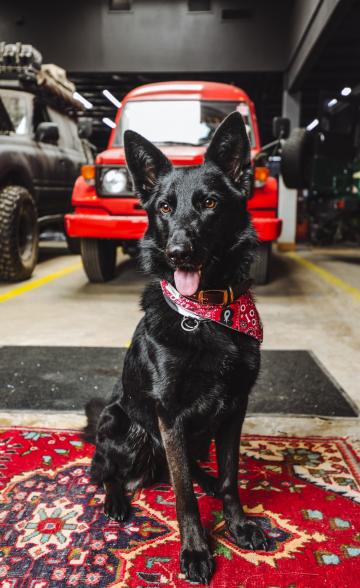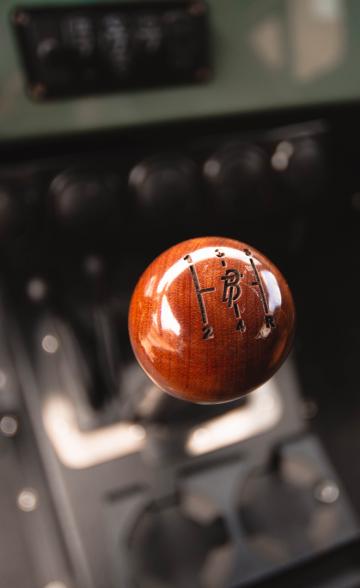 Between his growing book of business and a bout of homesickness for The Lone Star State, he moved his restoration shop back to Dallas to expand and modernize his operation's manufacturing. Once back in the United States, Austin began purchasing Land Cruisers around the country, but also from South America, Africa, and Asia, to restore and rehome them.

Each project, large or small, is treated as a custom build.

Our process is unique in that we take the time to understand the complexities of each customer's requirements. A brief consultation at the beginning of each build allows us to gather the information required to fashion a custom build plan, estimate, and contract for your exact needs.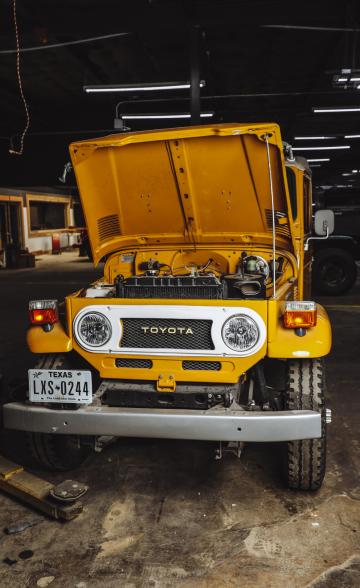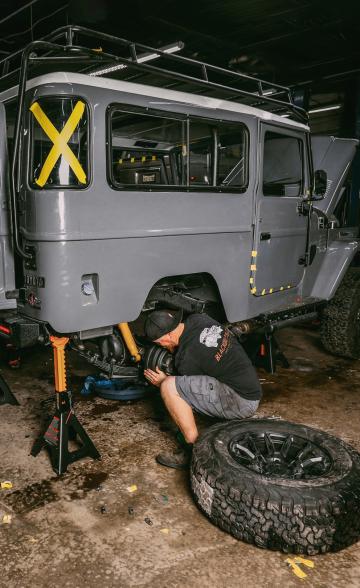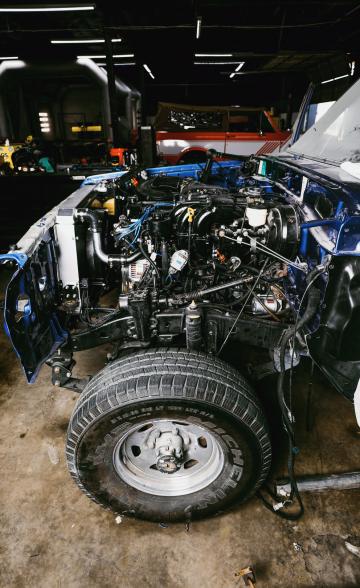 All vehicles that make it to the shop are assessed by a master tech; a 192+ point inspection report is prepared, and their team gets to work preparing a customized build plan unique to a client's requirements. Donor vehicles are stripped to their bare chassis, and every part of the truck—down to the nuts and bolts—is determined whether to be salvageable. Anything that can't be restored, is replaced with a modern version of that part.

These trucks are over a half century old. Our goal is to bring the driving experience into the 21st century. We modernize their comfort and performance without compromising the classic style you know and love.
Black Dog Traders has diesel and gas engine options ranging from 125-700 horsepower, and endless customization options for their clients.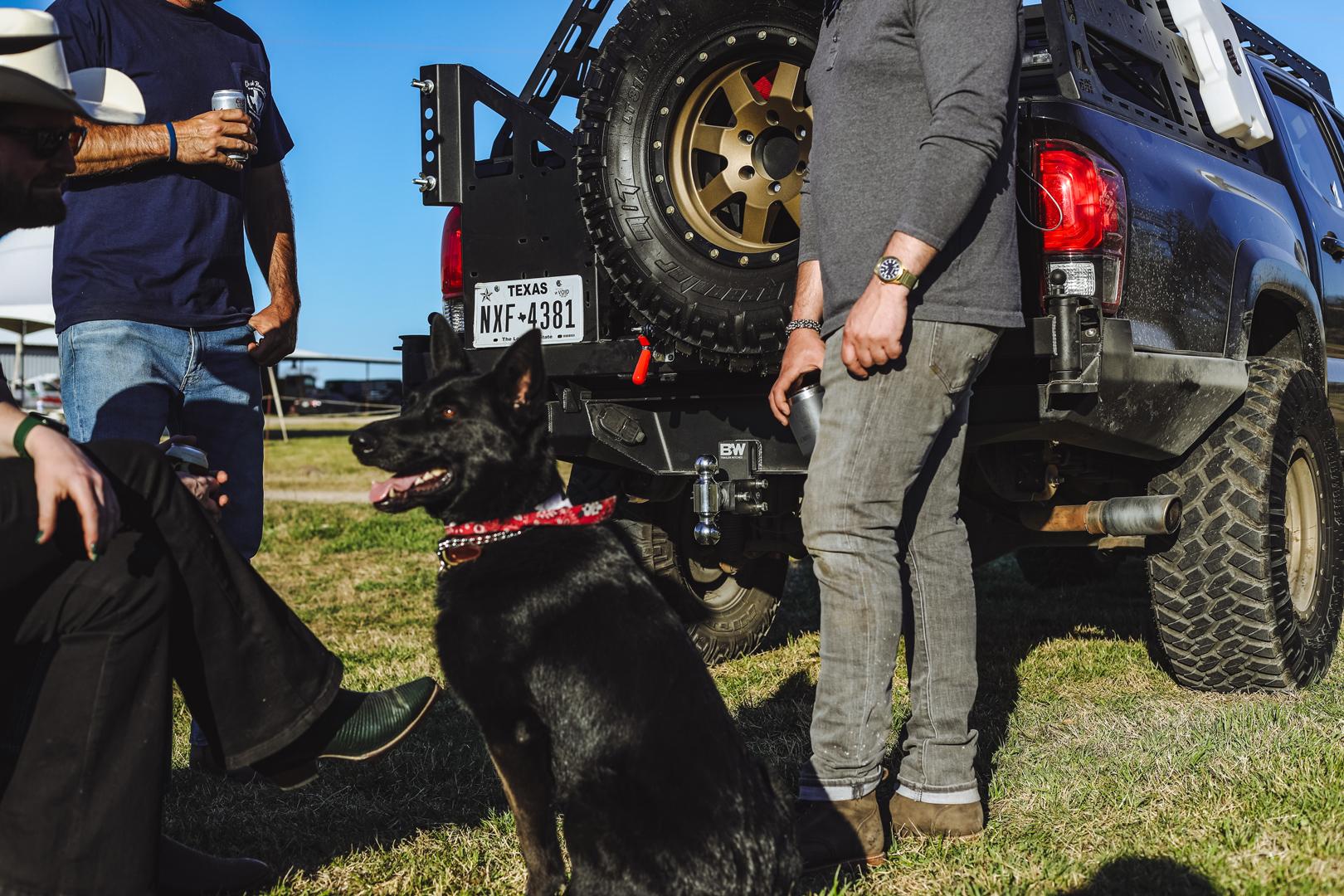 What started as a passion project for Austin has turned into years of him raising the standard for the quintessential vintage 4x4, and he's just getting started. Black Dog Traders continues to grow—both in employees and office size. With a brand-new 30,000 square foot building purchased to house offices and their automotive shop, Black Dog Traders has the foundation to continue restoring the world's best vintage 4x4s for decades to come.