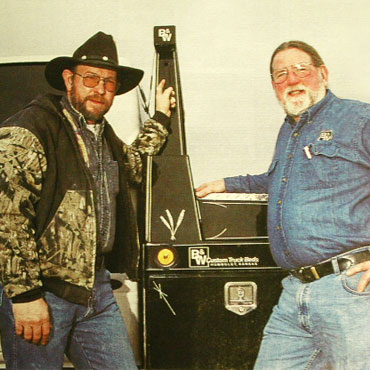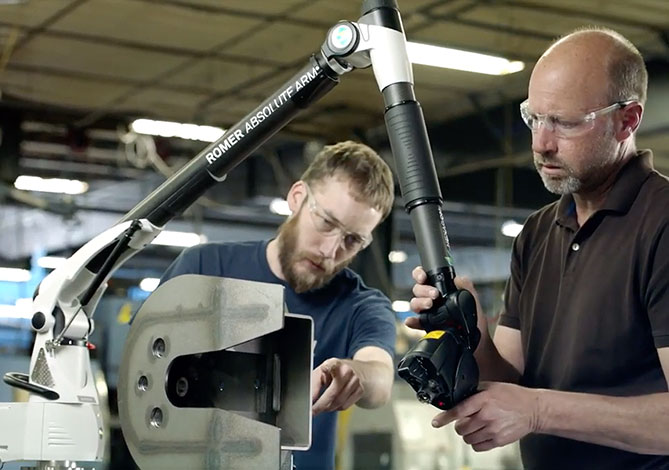 WE DIDN'T INVENT THE TRAILER HITCH, BUT WE MADE EVERYONE ELSE REINVENT THEIRS.
A few years later, they applied the same concepts to fifth-wheel hitches. Using the same under-bed mounting hardware and hole in the bed, they designed a Companion with a single point attachment that was removable when not towing. They also designed the Companion to provide a quiet and smooth ride for the user.
From there, they kept solving problems other hitch manufacturers weren't, always thinking of the customer's towing experience. They set the bar high and built a company that continues to raise it.
Roger retired in 1999.
Our product line now includes all types of innovative towing products manufactured in our nearly 500,000-square-foot facility. In 2007, Joe began transferring ownership of the company to us, the now 390 employee-owners.
AMERICAN MADE. BUILT TO LAST.
It's not just our motto, it's our promise to you. We're proud to be one of the last remaining hitch makers in America. While our competitors shipped manufacturing out of the country, we're committed to building our products here, where we can oversee every detail.
WE DO THIS BECAUSE
a premium towing product can't be made of subpar materials.
We get our steel straight from the American Heartland, where it is forged in mills we know and trust.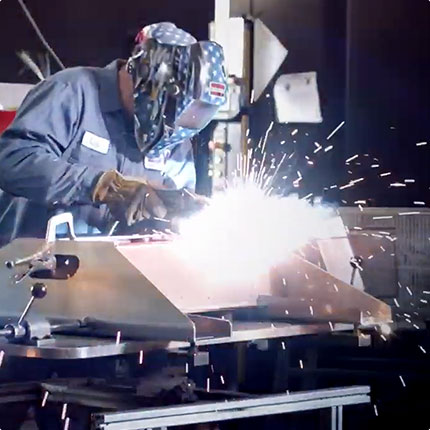 WE DO THIS BECAUSE
the best labor doesn't come from the lowest overseas bidder.
Our craftsmen are some of the industry's best and brightest. They are hard workers and innovative thinkers who push the limits of towing every day.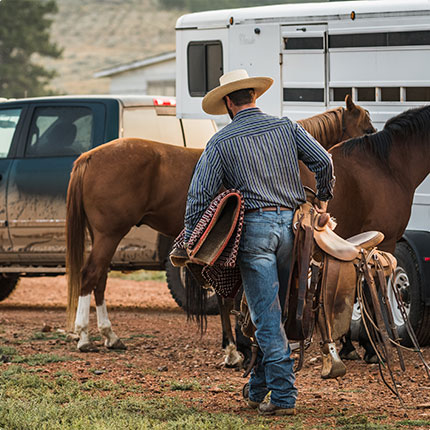 WE DO THIS BECAUSE
we know that what you tow matters—and so does what you tow it with.
We make only the best hitches and accessories so you can focus on the road ahead and never worry about what's behind.
PRODUCT WARRANTY & REGISTRATION